In partnership with: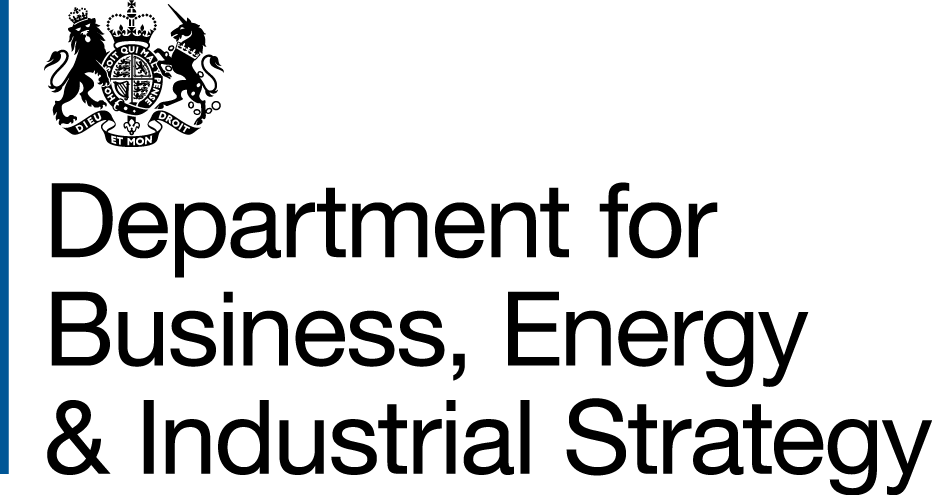 The timeline to affix UKCA (UK Conformity Assessment) on certain CE marked products have been set and businesses are being advised by the UK government to ensure they are compliant by 1 January 2023. This will be the final deadline with no plans for a further extension.
As the UK has left the European Union, the UKCA mark was introduced in 2021 to indicate conformance to a number of UK regulations primarily focused on protecting the public from unsafe, non-compliant good.

Join us on this on demand webinar where we will answer all your questions relating to UKCA and help you navigate a pathway to achieving UKCA. We will cover what's expected from you as a manufacturer, how you can comply and next steps towards sustaining your market access. 

Our speakers: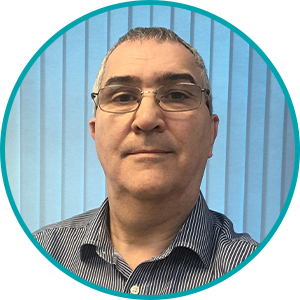 Graham McKay
Global Head of Gas and Electrical Products, BSI

BSI's Global Head of Energy Products. He is a graduate in Electronic and Software Engineering, and a Chartered Engineer with a career spanning over 30 years within the safety and compliance industry. Graham started his career working for British Gas developing novel gas control systems, which led him into issues around safety standards and compliance.  He has worked with several companies and Certification Bodies around the world and has headed up the operations of several European Notified Bodies prior to joining BSI ten years ago.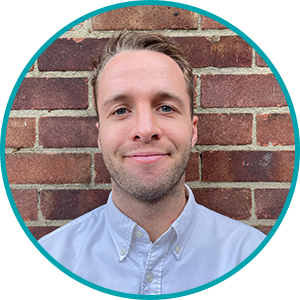 Chris Sumner-Smith
Marketing Manager (UKCA), BSI
Chris Sumner-Smith; Marketing Manager (UKCA)- Chris works with companies and organizations in Britain and abroad to ensure they know of the changing requirements and how they can maintain or gain market access for their products. Five years in the certification industry and a background in Politics and International Relations add to his knowledge of UKCA and the issues organizations may face.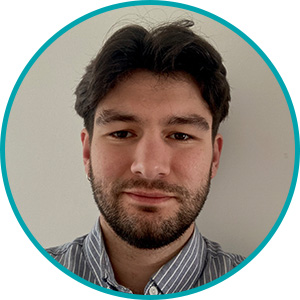 Christopher Smart
Senior Policy Advisor, BEIS
Christopher Smart is  Senior Policy Adviser in the Department for Business, Energy and Industrial Strategy. Christopher has worked on EU Exit policy, strategy and communications in recent years and currenlty supports the Departments' engagement with business on the New UK Regulatroy Regime for Goods or the UKCA marking.