Webinar on demand: Remote Audit: Do's, Don'ts and Top Tips

Recorded: Friday 26 February 2021, 11:00-12:00 (UK time)
2020 was a year of many challenges, and for those in the world of auditing, one of the most prominent challenges was the inability to carry out audits face to face. Whilst this does present a challenge, it also provides a huge opportunity.
From improved sustainability, to increased availability and auditor wellbeing, there are some huge benefits to be gained from remote audits. However, these can only be experienced if the remote audit is handled correctly.
Stakeholder buy in, choice of platform, schedules and information security are often areas where there is a lack of clarity surrounding audits. Whilst it is a change, it is definitely here for the short term and quite possibly will replace some audits in the medium to long term.
To help give you insight into these complicated issues, we will hear from Peter Hickmott, (BSI Client Manager) to give his perspective as a third party auditor, guest speakers Robert Clements (ISO Consultant and Risk Management expert) will share his views as a consultant and Terry Wilson (Client, AVMI Kinly), to share their experience.
This on demand webinar will take you through the process of a remote audit and how this differs from an on-site audit. Additionally, our speakers will share their experience of how effective they are, and how you can receive the maximum benefit from this audit. We will also talk about the different platforms we use, and the relative advantages or disadvantages.
Meet our speakers: 
Peter Hickmott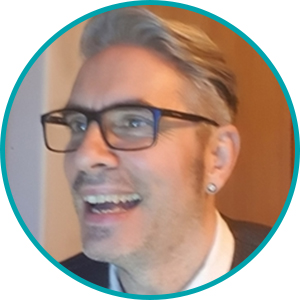 Peter has been delivering remote audits since November 2019, and having now delivered around 135 man days of remote assessments. Peter has also delivered remote auditing training to external clients and BSI trainers designing and delivering remote auditing presentations and training to the BSI assessor and some of the BSI sales teams.
Terry Wilson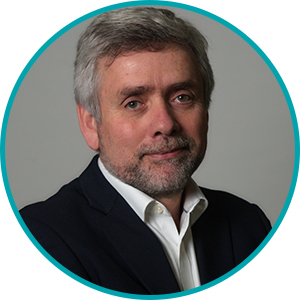 After an earlier career in business planning, sales and managed services in the telecoms and IT sectors, Terry has been on Kinly's senior management team since 2010. As Contracts Director he is responsible for all contracts, tenders and compliance for Kinly in the UK. This includes overall ownership for its completion and management of ISO Standards.
About Kinly
Kinly provides secure and flexible visual collaboration solutions that makes it easier for organisations to work better together. Kinly's portfolio includes video conferencing, audio visual and unified communications systems and services. Kinly operates in 20 locations throughout Europe, USA and APAC, with 1,200 talented employees serving clients in 125 countries. Kinly has invested in strong corporate governance with ISO Certifications in 9001, 14001, 27001 and 45001. Visit their website.
Robert Clements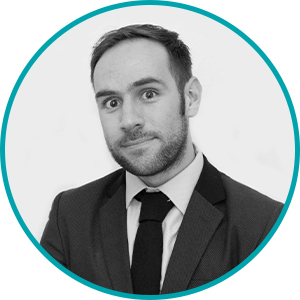 Robert is a Director at a Risk Management firm and has been helping clients implement international standards for over 15 years. Robert specialises in standards for Information Security and Business Continuity, while Assent's diverse team of consultants and auditors cover all major ISO standards.
With his background in I.T, Robert has helped Assent to become an early adopter of technology for compliance and remote auditing.
Robert has successfully delivered remote internal audits and supported clients through certification audits with several leading bodies, using a variety of platforms.
About Assent
Assent is a progressive Risk and Resilience Consultancy. They champion British and International standards that enable global trade, improve organizations and protect societies.
Their expert team delivers impartial consultancy and auditing services across multiple disciplines including information security, cyber security, environmental sustainability, health & safety, quality management and business improvement.
Find out more about Assent. 
 
This on demand webinar is for:
Those currently undergoing remote audits but looking to maximise the benefit they receive

Those who have to carry out audits remotely within their organization

Those considering certification or implementing a standard but unsure of the effectiveness remotely

Anyone who wants to know more about the process involved in a remote audit.