Date: 14 April 2021
10:00 - 11:00 (UK Time)
 
The withdrawal of the UK from the European Union has brought forward new legislation in Personal Protective Equipment (PPE) regulations. For manufacturers and distributors, these new requirements are mandatory in order to place PPE products on the UK and European markets. 
Businesses who manufacture PPE on the market will be aware of some of the implications these new changes bring. But what are the steps to involved and how can you ensure continuity of supply of products on the market?
 
Topics will include:
UKCA – introduction and what does it mean for PPE 
Placing products on the UK and European Markets, the NI aspect
Cross over to Medical Devices and different time scales
Importing goods from abroad
Directives and Regulations impacting my industry and the role of Certification bodies (UK/EU based certification bodies). 


Speaker: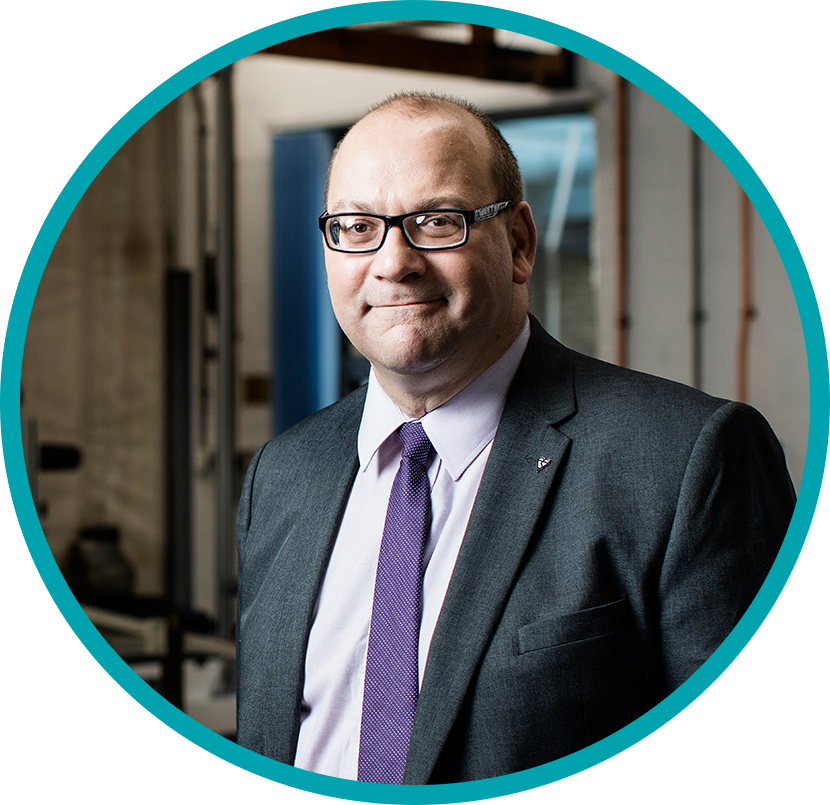 Nathan Shipley
Group Certification & Laboratory Manager,
              Product Certification (BSI)