An on-demand webinar addressing the issues of information and data resilience.
With data becoming a commodity it has become increasingly important to effectively manage it and ensure your business and customer information is kept safe and up to date. But more than keeping data safe it is key to ensure that policies are up to date and revised frequently and backups play an important role in this.
In this short webinar, Stephen Bowes and Mark Pitman address the needs and challenges organizations face with regards to information and data resilience and highlight ways to overcome it.
Watch the on-demand webinar:
About the presenters: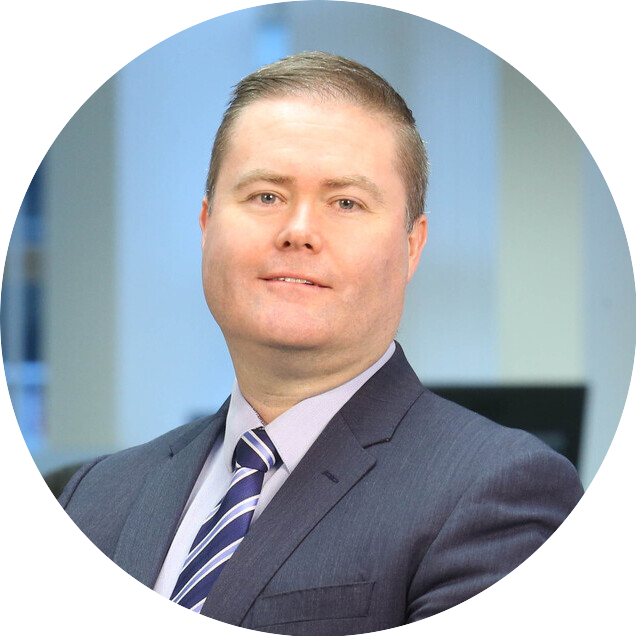 Stephen Bowes
Global Practice Director, Data Management and Security Technologies at BSI
Stephen is a highly experienced, accredited, and award-winning senior technology leader with a demonstrable track record of thought leadership and commercial acumen assisting organizations in increasing their cybersecurity posture and managing risk.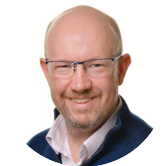 Mike Pitman
Director – Cyber and IT Security at BSI
Mike is a Senior Information Security executive with more than 20 years' experience and has held several CISO positions within Global organizations. He has been at BSI for the past 5 months as the Interim CISO, and has previously held similar positions at dunnhumby, John Lewis & Adecco, where he managed Security and Network Operations, Information Risk Management, Physical Security and Security consultancy teams.
---
At BSI, we have a large team of highly experienced, industry leading consultants that help ensure that you and your business have all the information and data resilience requirements you need.
Find out more about our cybersecurity, business continuity consulting and data protection services. From compliance services to training yourself and your team, at BSI we will work with you and your team to ensure best practices, protect your information, people, and reputation.
Reach out to our experts:
Speak to our cybersecurity experts about how we can support your organization