Date: 11 May 2021, 14:00 – 15:00 (UK Time)

Do you know that over a million organizations worldwide are certified to ISO 9001? If you want to know why this many organizations have seen the benefit in implementing ISO 9001, this webinar could be a great place to start.

The research and evidence suggests that small businesses following ISO 9001 requirements can establish an effective quality management system that will support its development. Understanding that your business will go through various stages of growth – each with its own problems – can be helpful in finding the right solution for each stage
Join experts Andy Thurgood (BSI tutor) and Iain Maclean (Marathon) as they take you through the key contents of the standard, how this helped shaped businesses like Marathon and why so many SMEs use ISO 9001 as the core of their growing business.
Speakers: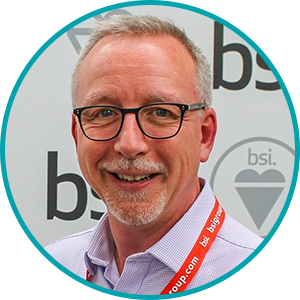 Andy Thurgood
BSI, Management Systems Tutor

Andy has worked with BSI since 2013 as both a Client Manager and as part of the Tutor Team, specialising in ISO 9001, ISO 14001, ISO 45001, ISO 55001, PAS 99 and National Highways Sector Schemes.  He has 30 years' experience in operations management, auditing and training, primarily in the construction and built environment arenas, with a focus on continual improvement. He is also a Chartered Member of the Institute of Occupational Safety and Health.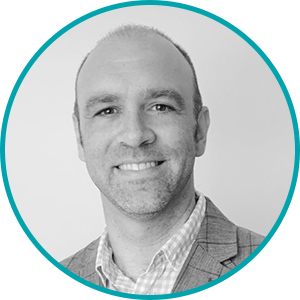 Iain Maclean 
Marathon, CEO
Iain, with his business partner Tim Thrower, invested in Marathon and joined the board in July 2020. Since taking the reins he has overseen four-fold growth in Marathon's revenues and helped to relocate the team to new flagship offices in Chessington, Surrey. Before joining Marathon, Iain built a 15 year career at OCSL, an IT managed services provider, where he headed up Enterprise and Project Services. He was part of the leadership team that secured the sale of OCSL to German-based CANCOM. 
 
Iain holds a degree in Geography from the University of Kent. When he's not in the office, Iain enjoys mentoring Year 12/13 students, helping them to prepare for careers in business. He is a keen car and cycling enthusiast and lives in Surrey with his family.