The UK's exit from the European Union has been anything but smooth. The newly implemented UK regulations for pressure safety, construction products and marine equipment are similar to the current EU directives and yet the subtle differences can make the process of transferring certification from CE to UKCA less than straight forward.
If you are currently placing fire products onto the British market using CE certification then you will need to take action to obtain a UKCA certificate before the end of the transition period which finishes 31st December 2021.  
In this webinar we'll be taking a deep dive into the implications for fire products; examining some of the pitfalls and providing guidance to navigate the new UK regulations. 


Agenda:
UKCA – introduction and what does it mean for Fire industry
Placing products on the UK and European Markets, the NI aspect
Importing goods from abroad
Directives and Regulations impacting my industry and the role of Certification bodies (UK/EU based certification bodies). 


Speakers: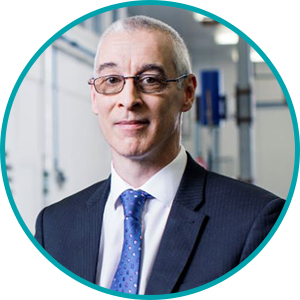 Richard Gurney
      Group Certification Manager
               Personal Safety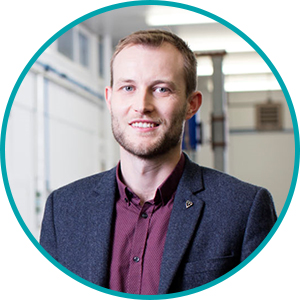 Robert Hearty
Commercial Business Development
        Manager, Personal Safety