Circular economy and use of refurbished / remanufactured products are fast growing year on year. 

From a consumer point of view, this is driven by the affordability of new / technologically advanced products. From a B2B point of view this is driven by the awareness of the product life cycle, drive for zero to landfill and sustainability. 

However, the biggest concern for the market is the quality of the goods and trust in the products supplied. 

Hear more from our speakers on the challenges and address the solutions for refurbishing and remanufacturing.
Agenda:
The evolution of circular economy – refurbishing / remanufacturing – addressing industry key challenges, drivers and blockers.
Introduction to sustainability / circular economy 
The role remanufacturing / refurbishing (emerging industry)
The industry drivers and blockers
The industry challenges and how these can be addressed
Facilitator:
Martin Townsend, Global Head of Sustainability and Circular Economy, BSI
Panelists: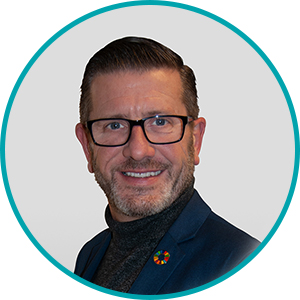 Steve Haskew
Circular Computing, Head of Sustainability and Social Leadership
Steve Haskew is the Head of Sustainability and Social Leadership at Circular Computing (a remanufacturer of laptop technology and innovator in the emerging circular economy space). An experienced Board Level all-rounder with a demonstrated history of working in innovative and disruptive environments. Skilled in project management, change and risk management, and building performance teams.
He is a keynote speaker, and driver of positive change, with a deep focus on reducing the impact ICT has on the environment, ensuring the business and its' strategic partners capitalise on the opportunities to advance sustainability, the circular economy and social values for meaningful outcomes.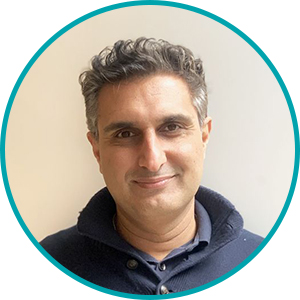 Arif Hussein
Klyk, CEO & Co-Founder

Before founding Klyk, Arif spent 14 years working in the City after graduating from Pembroke College, Cambridge with an MA in Economics.
Arif wanted to give businesses the confidence to go refurbished without having to worry about their tech not working. And so he founded Klyk to help bring confidence to refurbished devices and help businesses to achieve their sustainability goals without it costing the Earth. 

 
John Earley
White Croft Light, SPD Design Manager

Product design manager for Whitecroft lighting with 17 years in the lighting industry.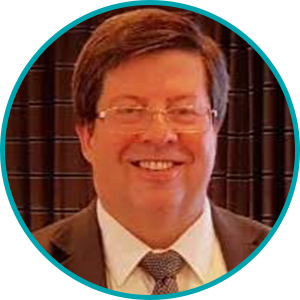 Gary Griffiths
Tes-AMM, Director QESS - Quality Environment Security & Safety 
Gary Griffiths MBA is TES-AMM Director of Quality Environment, Safety and Security (QESS), responsible for developing and maintaining compliant, best practice standards throughout the growing TES group.  
Gary's three decades experience has been gained in Arrow Electronics Inc., RDC and BT.  
An expert in the reuse and recycling of electrical and electronic equipment, waste management and related management systems certifications, Gary has extensive knowledge of ITAD organizations throughout the globe, verifying their compliance, capabilities and competence by onsite audits, 
Described as an expert by the UK Government Minister when appointing him to the UK Government WEEE Advisory Body Gary has also advised the EC, the UN and commercial organizations on WEEE recycling and ITAD reuse.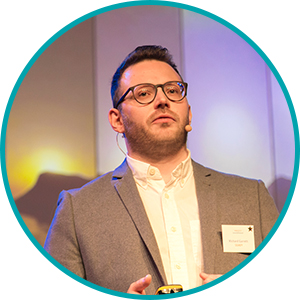 Richard Garrett
Signify, Marketing Manager

With over 12 years' experience within the lighting industry, Richard Garrett is well versed in delivering sustainable innovation into the industry. Richard regularly runs sustainability sessions to his customer base and throughout the wider industry, further helping to raise the importance of sustainable business strategies. In 2020 Signify became a carbon neutral organisation and use 100% renewable energy. Now they embark on a new, five-year journey to double their positive impact on the environment and society.