Overview of Webinar:
Collaboration is a method that the construction industry has historically struggled to adopt, but one that has been consistently demonstrated to greatly benefit the industry as a whole and needs to go deeper. This is where the link between Collaborative Working (ISO 44001) and Building Information Modelling (BIM) is vital.
The objective of BIM is to satisfy the three components of a successful project, namely time, cost and quality, by managing the project using an efficient, collaborative and reliable method of work. Using BIM ensures that information management throughout project stages remains effective, secure and delivers the defined outcomes and deliverables.
Meet our speakers: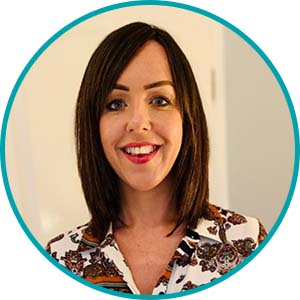 Louise McMahon, Head of Strategy & Business Improvement, Kier

Louise joined Kier in 2018. Since then, her key achievements include leading cross-partner collaborative programmes, as well as maintaining and growing Kier Highways ISO management systems and accreditations which underpin its strategic ambition. As Head of Strategy and Business Improvement, Louise is focused on supporting fundamental decisions and actions that shape and guide Kier Highways today and where it wants to be in the next 3-5 years through ongoing development of our strategy to ensure it remains aligned to the overall group strategy and the expectations of Kier people, clients and customers.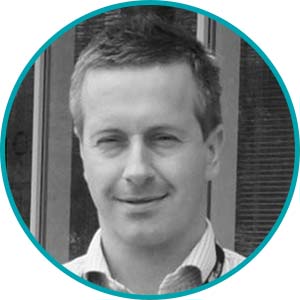 Andy Boutle, Head of BIM, Kier

Andy has over 19 years' experience in the construction industry with a background in mechanical engineering, CAD and project management. He has spent the last seven years specifically working as a BIM specialist focussing on transforming information management within Kier Group. Starting in Kier as a BIM manager in 2013, Andy has supported numerous projects implementing BIM. Now as Head of BIM he leads strategic implementation of BIM and is part of a core team responsible for delivering the businesses digital strategy. Andy works closely with BIM specialists, as well as other colleagues within Kier, and provided leadership to drive information management process improvements and workforce competency.

Outside of Kier, Andy sits on the UK BIM Alliance executive team as engagement co-lead, helping to support cross-industry engagement and leadership for the implementation of BIM aligned to the UK BIM Framework. Andy is also one of the authors of the guidance being produced under the UK BIM Framework for the application of the ISO 19650 series.