Digital Delivery: - Better outcomes through improved collaboration 
Join us and Mott McDonald on the 14 February 2022 where we will be discussing digital delivery and the appropriate application of technology and process and it's effects on collaborative leadership and structured ways of working.
Mott McDonald's Odilon Serrano and Daniel Penna will be discussing how successful digital delivery with the appropriate application of technology is highly dependant on collaborative leadership and structured working processes. In this webinar we will be exploring how digitization of information and effective information management is critical to a successful outcome.  We will be looking at how effective leadership and relationship management supported by BIM provides the necessary structure for effective communication across all stakeholders to delivery better outcomes. 
Meet our speakers:

​​Odilon Serrano - Head of Collaboration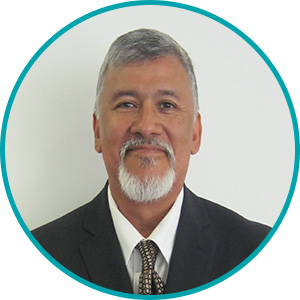 Odilon is experienced in the development and leadership of large complex projects and programmes and managing multi-disciplinary teams which is shown in one of his recent roles as project/programme director. 

Odilon is also an advisory board member of the Institute for collaborative working and chairs the special interest group for collaborative leadership; member of studies working group with the Major Projects Association and a collaboration mentor with Constructing Excellence.
Daniel Penna -  Digital Delivery Principal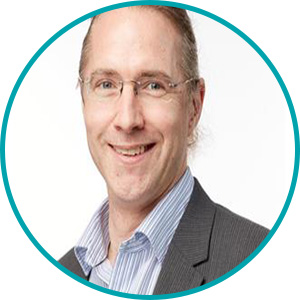 Daniel has over 18 years' professional experience of delivering design environments, information systems and behavioural change on large infrastructure projects.
Daniel's current role at Mott MacDonald is -- where he drive's the energy sectors digital lead for innovation as well as bringing new sector specific products and services to market.