Issue 9 is set to be officially published in August 2022. This webinar covers changes between Issue 8 and 9 from a technical and auditor perspective. 
To help you prepare for the transition, this webinar highlights key changes and what these mean for you and your organization.
Included, is an overview of the top non-conformities we see during a BRCGS Food Safety audit, and what you should be doing to demonstrate compliance to Issue 9 from an auditor's perspective.
About our speakers: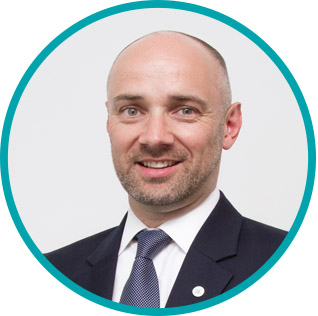 Todd Redwood - Global Food and Retail Supply Chain Operations and Compliance Director, BSI
Todd has been helping food-related businesses deliver safe, sustainable and socially responsible food around the world for 30 years. Originally a chef and adult educator, Todd joined BSI Group in 2013 serving various general management roles in Australia, covering food, supply chain and operations. Todd is responsible for leading all operations, compliance and governance aspects relating to the Food Sector assurance and training business of BSI.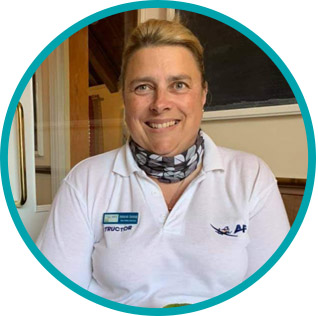 Deborah Dunlop – Auditor & Client Manager, BSI
Deborah is an experienced and qualified Third-Party Auditor for both BRCGS and IFS covering various Food Safety categories. She previously worked as a Technical Manager in the Food Industry, both factory based and for two importers of products for customer own label for the major UK supermarkets, and has extensive experience working in other food factories. Deborah joined BSI in June 2021 and has since carried out an extensive number BRCGS audits, both in person and virtually, in countries around the world.
To access the on-demand webinar recording and presentation slides, simply fill out the form opposite.